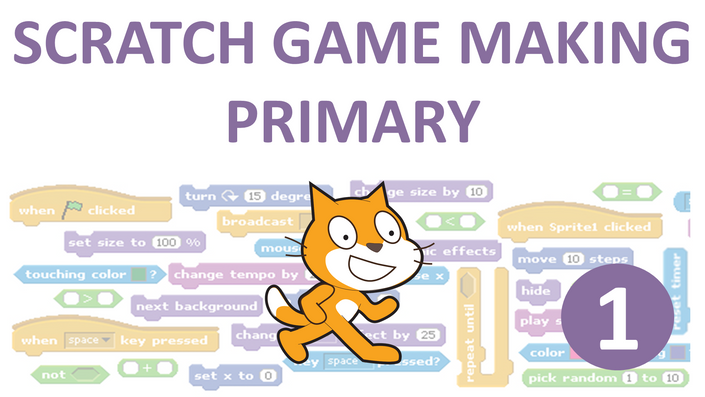 Module 1: Basic Concepts
Module 1: Basics
This module consists of five lessons, each of which teaches several programming concepts and then challenges the student to solve a coding problem by applying these very concepts. All the categories of Scratch blocks are covered in the first module and some of the highlights include students making an calculator and a hide and seek game.
Students learn how to navigate the Cartesian plane of the Scratch Stage
Students learn how to draw shapes and patterns
Students create costume changing animations
Students compose music choosing notes, instruments and timings
Students create a hide and seek game with click and mouse position sensing
Students create variables and solve arithmetic problems
Course Curriculum
Lesson Plans
Available in days
days after you enroll
Your Instructor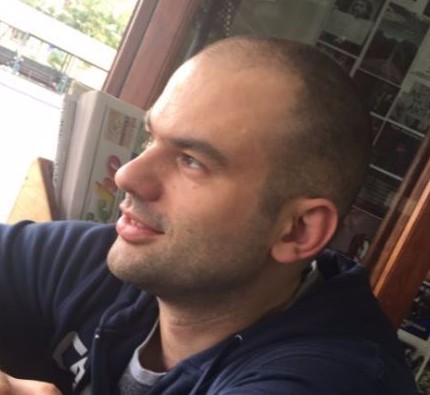 Sanjin combines his passion for teaching and education with an in-depth understanding of a vast array of technologies. He graduated in 2007 from The Australian National University, majoring in Robotics and Computer Vision. He has a unique ability to adapt various engineering concepts into hands on classroom activities and teach everything from Scratch, Python, Arduino to Raspberry Pi to very young audiences. His role with Techxellent centres around doing this on a larger scale in an easy to follow 'progression model' which imbues students with a new mindset required for innovation and analytical thinking. In 2016 his goal is to raise the bar in student engagement with programming and robotics by enabling students to communicate with computers much like they do with their friends— using facial expressions and hand gestures.